Bio
"Madison's Other Kids were probably Wisconsin's best classic pop-rock band,"
–Milwaukee Shepherd Express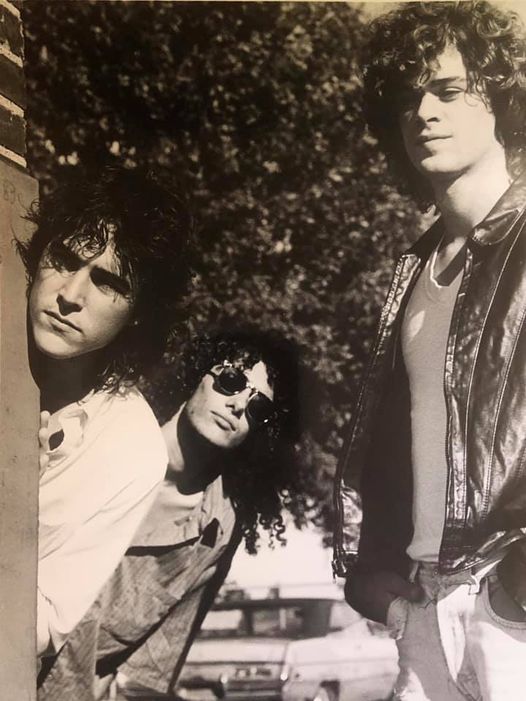 The Other Kids were an alternative pop band that formed in Madison, Wisconsin in 1985 and played together until 1992. The band's sound was a melodic mixture of power chords and jangling rock influenced by The Who, The Kinks, The Byrds and Cheap Trick. Though various Madison musicians played and recorded with the band, The Other Kids were a trio.

Steve Watson sang most of the songs and played guitar.
Allyn Watson played bass and sang some of the songs.
Christopher Fink played drums and sang backup vocals.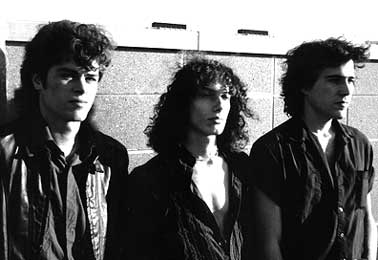 The Other Kids recorded three albums of original songs for Boat Records, an independent label owned by the Madison band, Spooner. Much of The Other Kids' work was produced by Butch Vig, then the drummer for Spooner and owner of Smart Studios. Long after the band's demise, as the magnetic tapes of their recordings began to rust away, the band members digitized the masters and, in 1997, released them as a double-disk anthology called Neverland. Reviews of Neverland can be found here.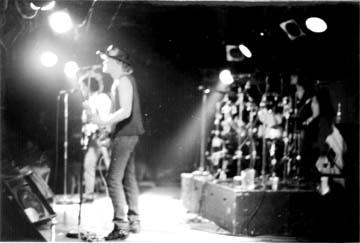 Since Neverland, The Other Kids' songs have been reissued in various forms, including a Japanese "best of" CD in 2005. In 2007, Chicago's Smog Veil Records began distributing The Other Kids' work on iTunes and other download services.

A complete discography of The Other Kids' releases can be found here.

Links to albums and songs available for download on iTunes can be found here.

The Other Kids reunited for shows in 1993, 2000, 2002, and 2005. The shows all took place in Madison except for an impromptu set played in Milwaukee in 2002.